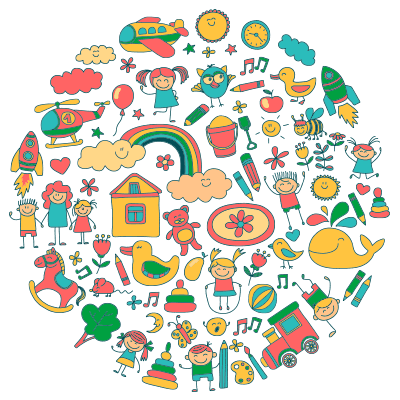 Welcome to
Jack + Jill Preschool
For over 30 years Jack + Jill Preschool has offered the highest quality childcare for all children ages 6 weeks – 5 years. In our 18 month – 5-year-old classes we teach the A Beka Book Curriculum, a Christian based curriculum built on a foundation of academic excellence and Christian character building.
Our program is academically rich and designed to promote your child's growth and development. Children at Jack + Jill Preschool are surrounded by a loving Christian atmosphere, taught by committed teachers and grounded in educational and academic fundamentals that they will be able to take with them the rest of their lives.
Our Vision
"To create a safe and joyful place for children to grow physically, academically and spiritually."
Our Mission
"To create a place where everyone who enters will find love and acceptance regardless of race, religion, or economic status. A place where there is safety and refuge from the outside world. A place where team members are unified and believe in changing lives and families through the avenues that God provides for us each day."
Jack + Jill Preschool is a faith based childcare center that offers year-round, full day educational preschool for ages 6 weeks to 5 years of age. It is our vision to offer a program that addresses the whole child by providing a safe, loving, and encouraging environment that not only meets the children's developmental and academic needs, but also their spiritual needs.
At Jack + Jill Preschool we provide a creative learning environment, it is our mission to instill confidence, self-worth, and Christian morals in every child. The center will provide a faith-based curriculum taught with an emphasis on creative learning and development.
Frequently Asked Questions
In the event of inclement weather, Jack + Jill Preschool will follow the Bryan ISD/College Station ISD schedule. Closing or delayed opening announcements will be available on the local television stations and in our center's Facebook Group.