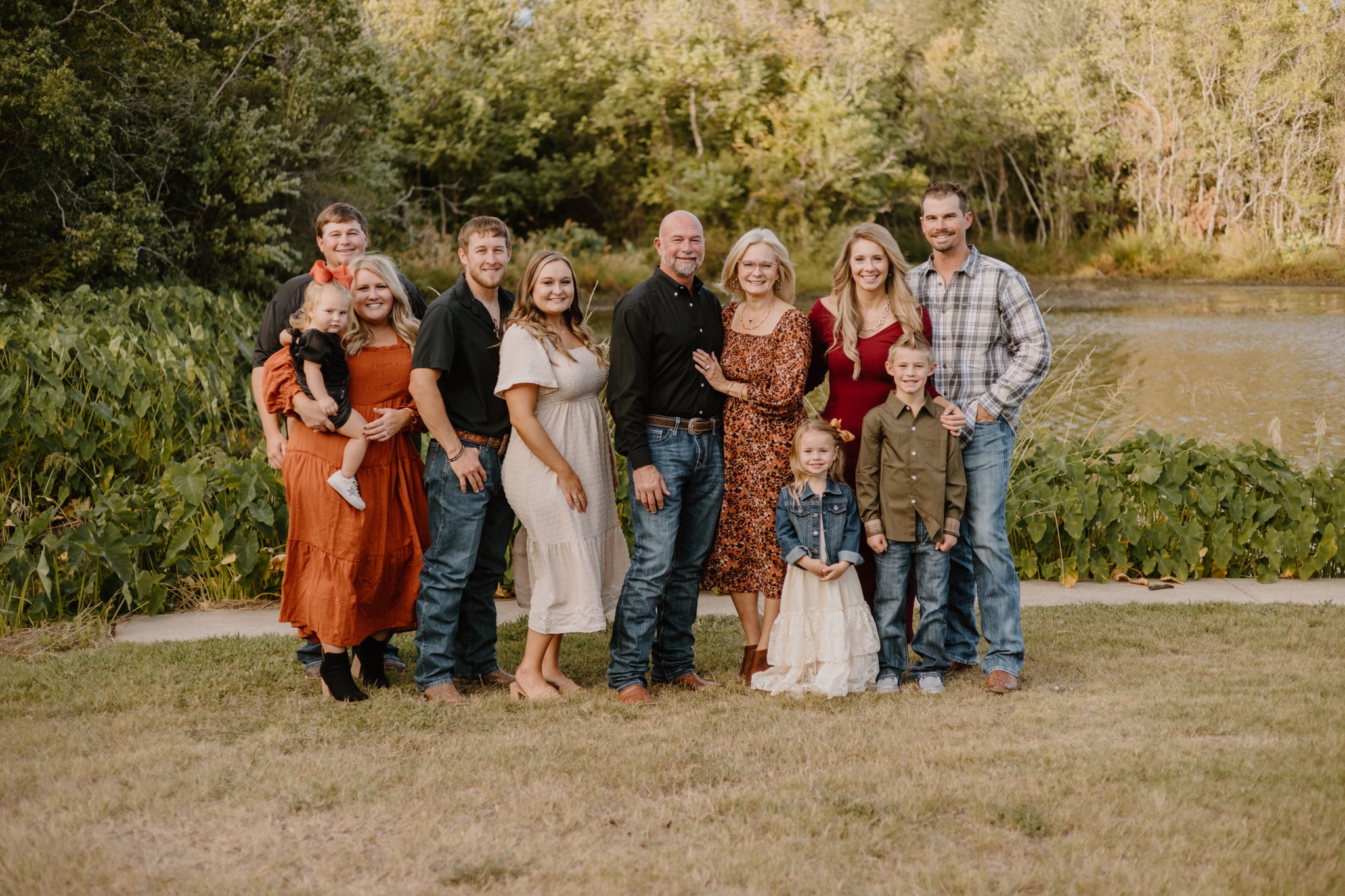 Our Jack + Jill Preschool Story
Kimberly Livingston has been in child care for over 20 years. She has been involved in all aspects of the business ranging from being a teacher in the classroom, the Assistant Director, Director, and Owner. Most of her career has been right here at Jack + Jill Preschool. In 1996 she started out as an assistant working with the 3-year-olds. She later went on to purchase the business in 2001. Kimberly served as the Director/Owner for 13 years. Her vision for Jack + Jill Preschool is to provide a place for families to enroll their children where they will learn to grow their social skills and be shown the love of Christ through the care of our teaching staff. Because the first few years of a child's life are so crucial to their social development, she believes that Jack + Jill Preschool plays a valuable part in their lives.
Kimberly has been married to Steve for over 35 years. They have three children, two daughter-in-loves, one son-in-love, and three grandchildren with two more on the way. They are members of Skybreak Church, and both play active roles in the church. Kimberly enjoys spending time with her family, traveling with her husband, and spoiling her sweet Golden-doodle, Rosie.